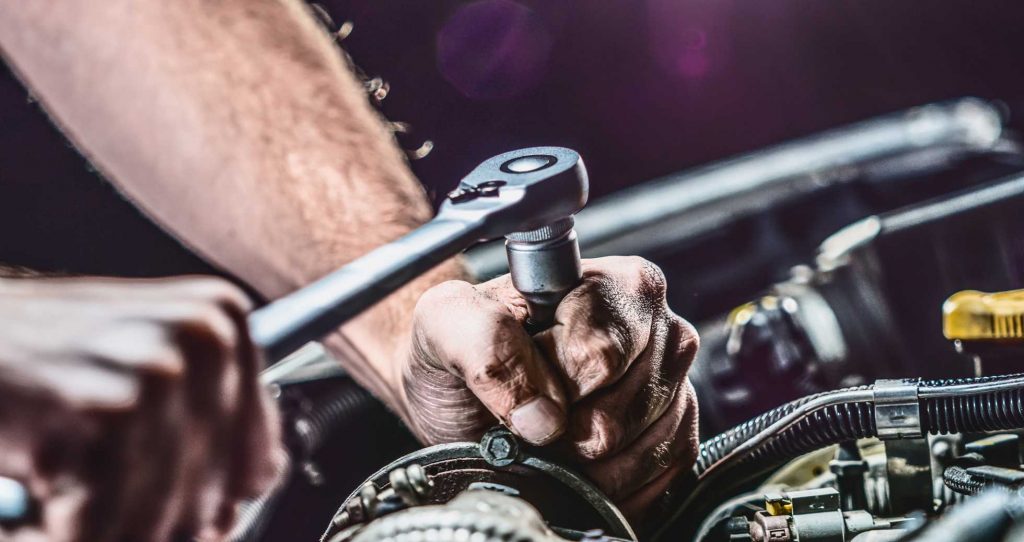 Repairs You Can Trust
Affordable Auto Center & Tire LLC wants to be the mechanic you call without hesitation, no matter what your vehicle needs. From repairs to get it back on the road to maintenance that keeps it running right, we perform complete service for your vehicle. And, because we use state-of-the-art auto diagnostics and have more than 15 years of hands-on experience, you can rest assured your vehicle is getting the best possible service. It's why Mountain View, Allison, and Hanover, AR drivers have trusted us for more than a decade.
If you need auto repair services, contact us today through the form below or call 870-269-6540 to schedule an appointment.