Auto Maintenance in Mountain View, AR
Owning a vehicle means keeping up on repairs and maintenance. To do that, you need a great mechanic on your side. It's why Mountain View, Allison, and Hanover, AR residents turn to Affordable Auto Center & Tire LLC for auto maintenance and repair. We put state-of-the-art auto diagnostic testing and more than 15 years of expertise to work for you and your vehicle, for results that keep your vehicle in great condition for as long as you'll be driving it.
Automotive repair
We deliver complete repairs across every major vehicle system, including both mechanical and electrical systems. Whether you're having battery and alternator issues or trouble with vital engine components, we've got the skill, equipment and capabilities to set things right. And, before we deliver any repair, we perform auto diagnostic testing to make sure we're approaching the problem the right way.
Diagnostic testing
We use OBD II tools and other advanced auto diagnostic testing to deduce problems with your vehicle—everything from a pesky check engine light to strange noises and vibrations. Our focus on evidence-driven repairs means we're able to fix most problems the right way, the first time, without any of the guesswork involved.
Oil changes
If you're approaching 3,000 miles since your last oil changes, it's time to schedule one with us! We'll get you in and out as quickly as possible, while giving your vehicle the best in oil, lube and filter services. We make sure this essential maintenance service is performed the right way, and that any peripherals are taken care of.
Scheduled maintenance
Depending on the manufacturer's specifications, your vehicle is likely due for service every 15/30/60/90k miles. From belts and hoses to spark plugs and bearings, we handle whatever scheduled maintenance your vehicle is due for, to keep it within warranty and running smoothly. We're familiar with all types of auto maintenance and take care to perform these essential services thoroughly.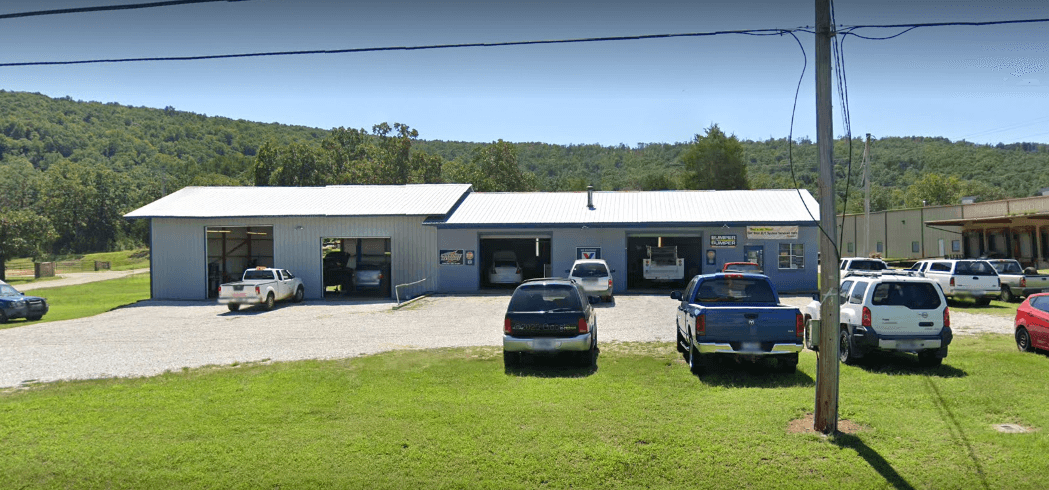 Brake repair
Brakes squeaking or squealing? Don't have the stopping power that you once did? It's probably time for a brake repair and replacement. From new pads to rotor repair and caliper replacement, we ensure Mountain View, AR drivers are able to stop on a dime. We can also perform master cylinder service if your brake lines feel mushy or have air in them.
Financial Consulting
Getting ready to make investments in your business? Want to know your growth runway over the next several years? Through financial consulting, we can help you look ahead, plan and make smart financial decisions that keep you on the track to sustainable success.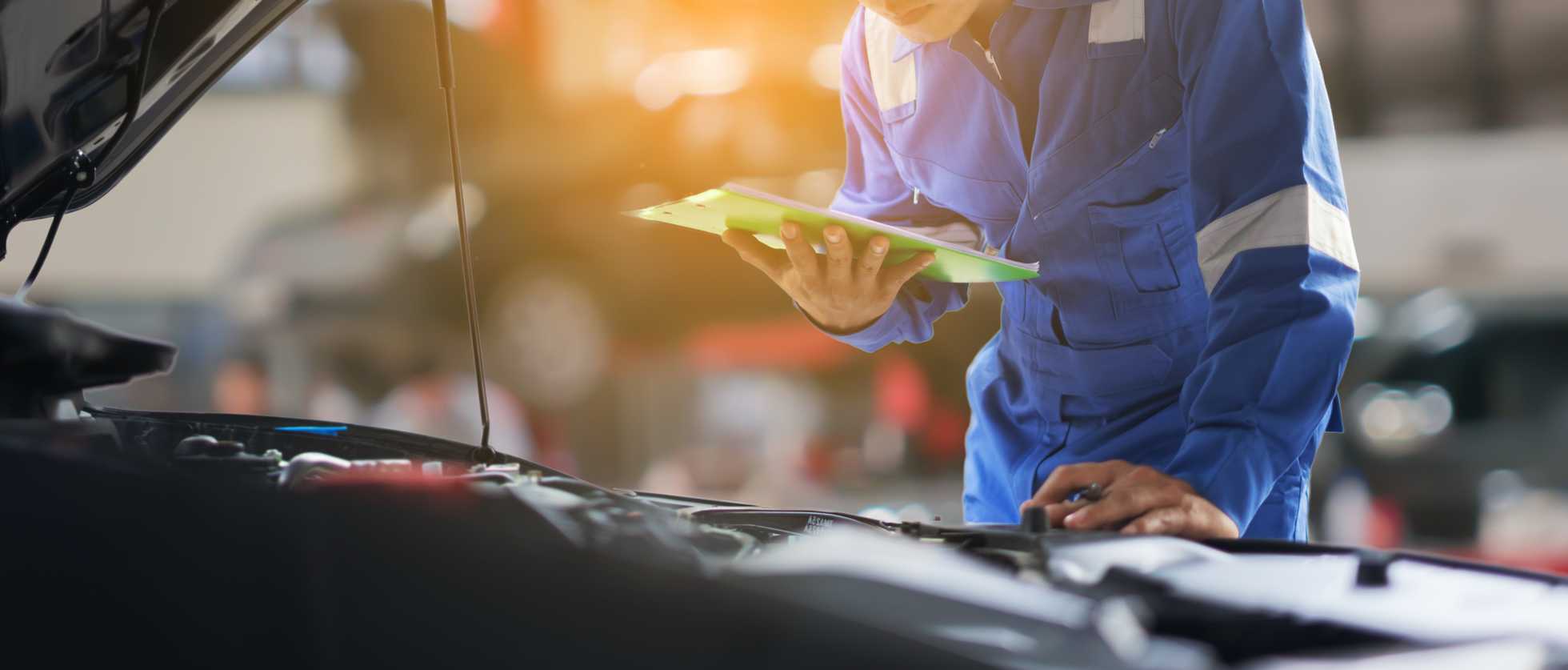 Looking for a trusted mechanic to help you keep your vehicle in prime condition for as long as you own it? Look no further than Affordable Auto Center & Tire LLC. For more than 15 years, we've provided Mountain View, AR with reliable repair and maintenance services.
Contact us
today at
870-269-6540
to schedule service for your vehicle.